In Classroom Courses
13 & Older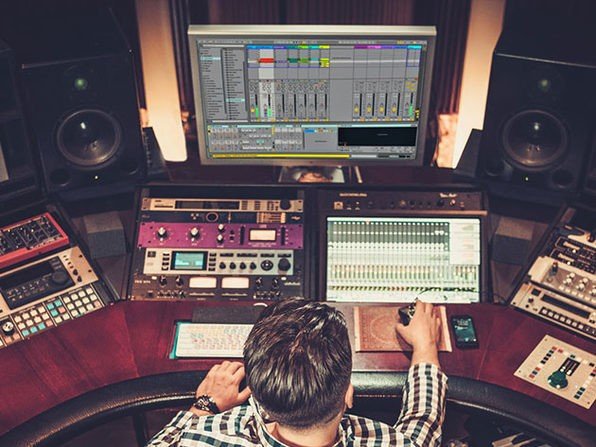 Ableton Live Certification
Gain a solid understanding of foundational music production techniques and learn to operate Ableton Live like a pro. With Berklee Online's extensive online curriculum, you will learn to:
Use Live in both studio production and live performance environments
Design any sound imaginable with Live's synths
Use Live to apply rich harmonic ideas to compositions
Use synthesis tools to improve music productions
 Payment plans are available for the Ableton Certification Program. Learn more in our frequently asked questions here.


DJ Paula Frost
DJ / Production Student

Case Macklin
Online Video DJ Student
In Classroom Courses
13 & Older
ABLETON LIVE CERTIFICATION: 12 DYNAMIC CLASSES INCLUDED
Lesson 1: Drum Programming
Sessions and Arrangements
Audio Preferences
Quantization
MIDI
MIDI Preferences
MIDI Programming
MIDI Editing
Groove
Assignment 1: Drum Programming
MIDI Sequencing
Composition: Contrast and Repetition
Motific Development
Harmonies
Using Apps to Implement Music Theory
Session View Automation
File Management
Assignment 2: MIDI Composing
Mappings
Grouping
Tracks
Send/Return
Controllers
Moving From Session to Arrangement View
Frequency Spectrum
Automation in Session View
Consolidating Clips
Exporting Your Arrangement
Assignment 3: Create Final Version of Project
Lesson 4: Audio Playground
Setting up to Record
Input/Output (I/O)
Sampling Rate
Bit Depth
Buffer
Recording Audio
Audio to MIDI
Simpler in Classic Mode
Assignment 4: Create a Short Composition
Lesson 5: Building Sounds
Racks
Instrument Racks
Key and Velocity Ranges (Splits)
MIDI Effects
Arpeggiator
Pitch
Macro Controls
Saving to User Library
MIDI to Audio
Freezing Tracks
Assignment 5: Building Sounds
Dimension
Width
Depth
Height
Time
Sectional Contrast and Timbre
Critical Listening
Managing Volume
Gain Staging
Session Organization
Assignment 6: Create Your Arrangement and Mixing for Dimension
Audio Effects
Brightness
Autofilter
EQ8
Sends
Time-Based Processors
Effects Automation
Assignment 7: Use Effects to Finish Your Project
Warping
Crossfader
Simpler: a Second Look
Remixing
Assignment 8: Create a Remix
Big Picture: What, How, and Why
References
Form
Energy
Sonic Palette
Curation and Prep
Session Prep
Assignment 9: Generate Ideas in Pre-Production
CPU Management
Troubleshooting Computer and Session Issues
Session File Management
Relinking Missing Files
Deleting Unused Files
Collaboration
Redundancies
Mixing With a Controller
Assignment 10: Compose, Sequence, and Record
Moving From Arrangement to Session View
Performance Techniques
Live Looping
Record Quantization
Launching
Follow Actions
Scene Changes
Live Effects Processing
MIDI Mapping
Playing Along
Recording Your Performance
Assignment 11: Format Your Arrangement for Performance
Artist Interviews
Home Studio Setups
Exploring Additional Topics
Synthesis, Sampling, and Digital Signal Processing
Assignment 12: Review Your Classmates' Final Performances
Prerequisites and Course-Specific Requirements 
This course does not have any prerequisites; it is designed for those with no experience with Ableton Live.
Required Textbook(s)
Software Requirements
Ableton Live 9 or 10 Suite
Hardware Requirements
MIDI controller recommended
Audio interface
XLR microphone such as Shure SM58, Audio Technica AT2020, etc.
After enrolling, please check the Getting Started section of your course for potential deals on required materials. Our Student Deals page also features several discounts you can take advantage of as a current student. Please contact learn@symphonydjacademy.com for any questions.
General Course Requirements
Below are the minimum requirements to access the course environment and participate in live chats. Please make sure to also check the Prerequisites and Course-Specific Requirements section above, and ensure your computer meets or exceeds the minimum system requirements for all software needed for your course. 
Mac Users
PC Users
All Users
Latest version of  Google Chrome
Zoom meeting software (available in the course when joining your first chat)
Webcam
Speakers or headphones
External or internal Microphone
Broadband Internet connection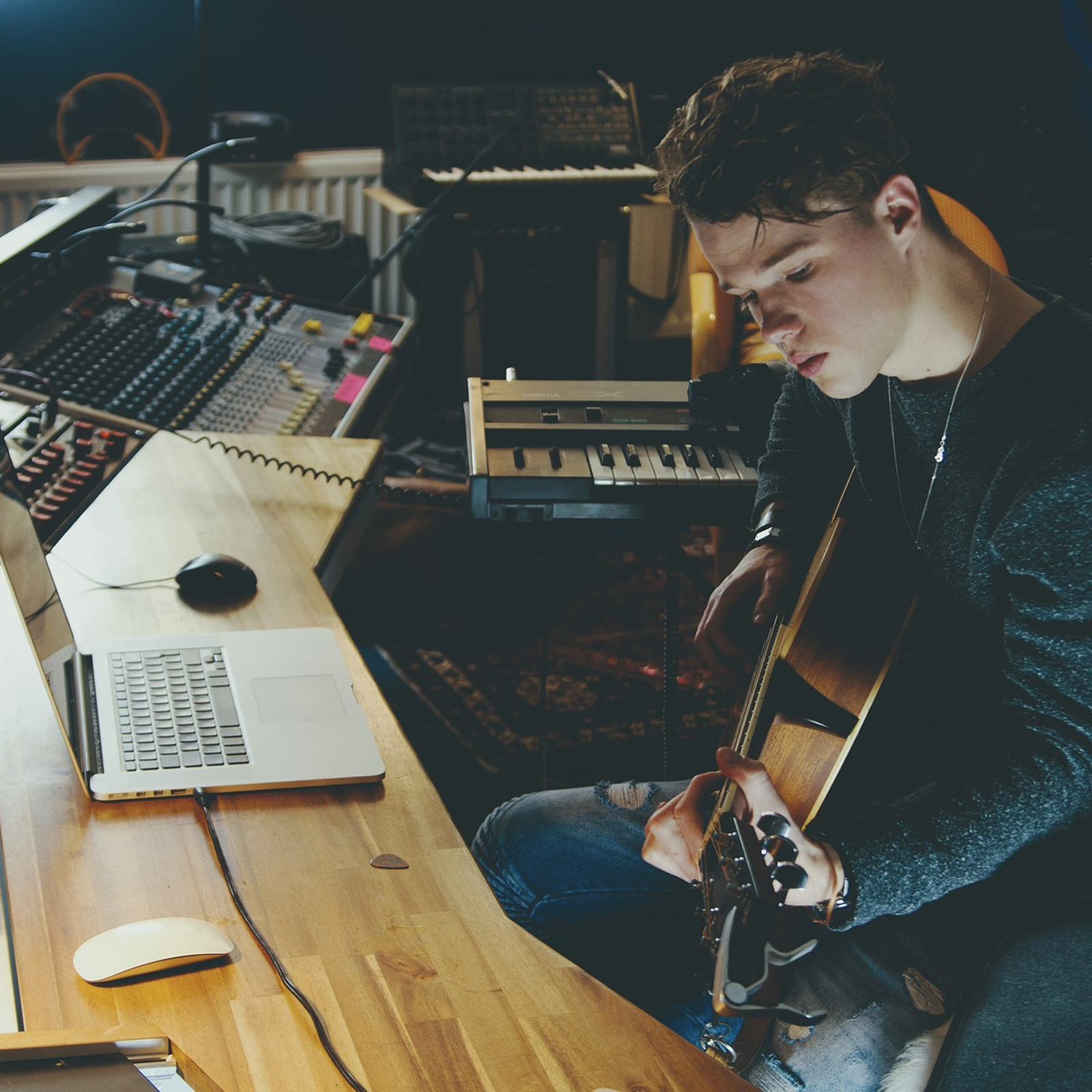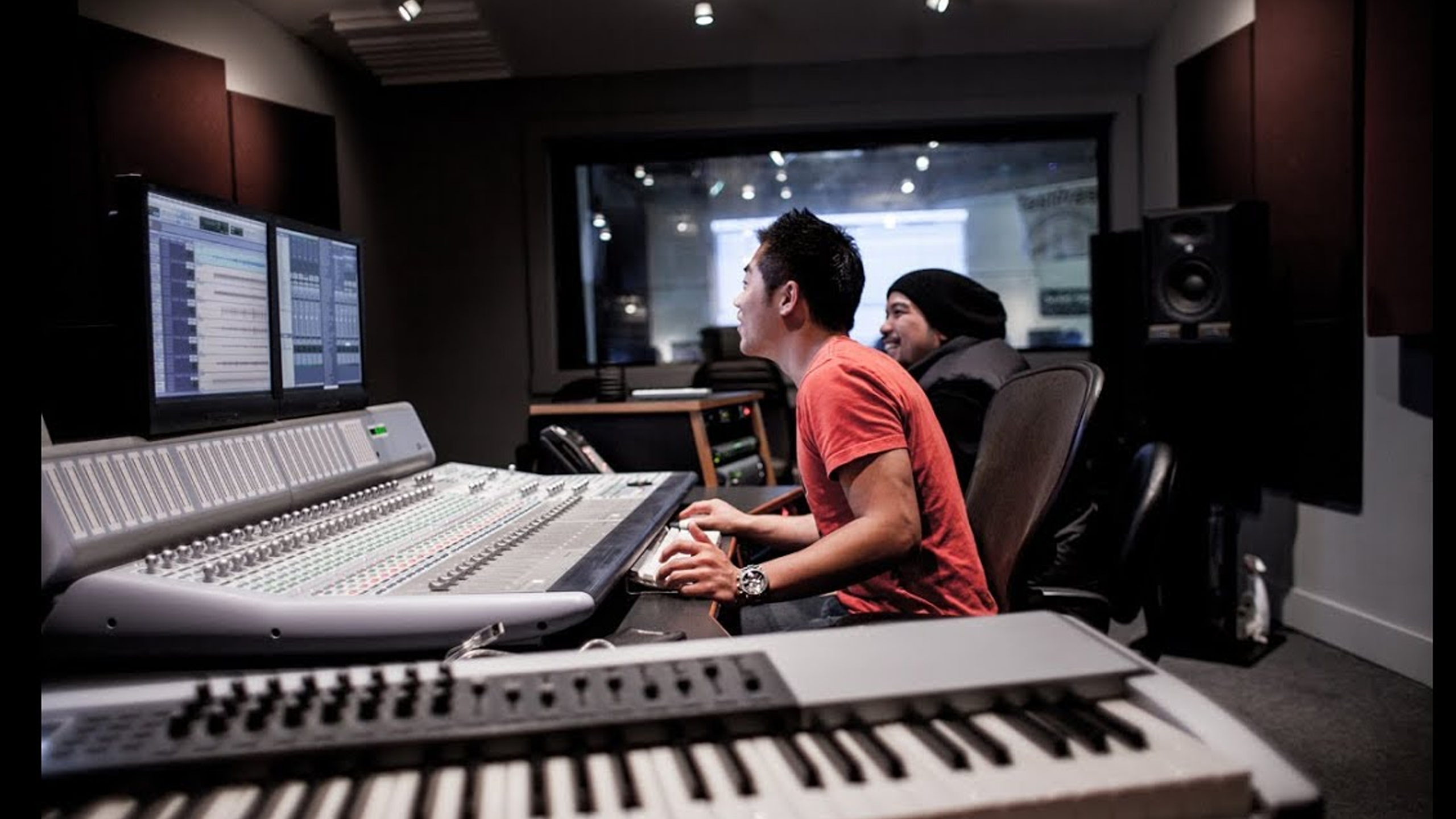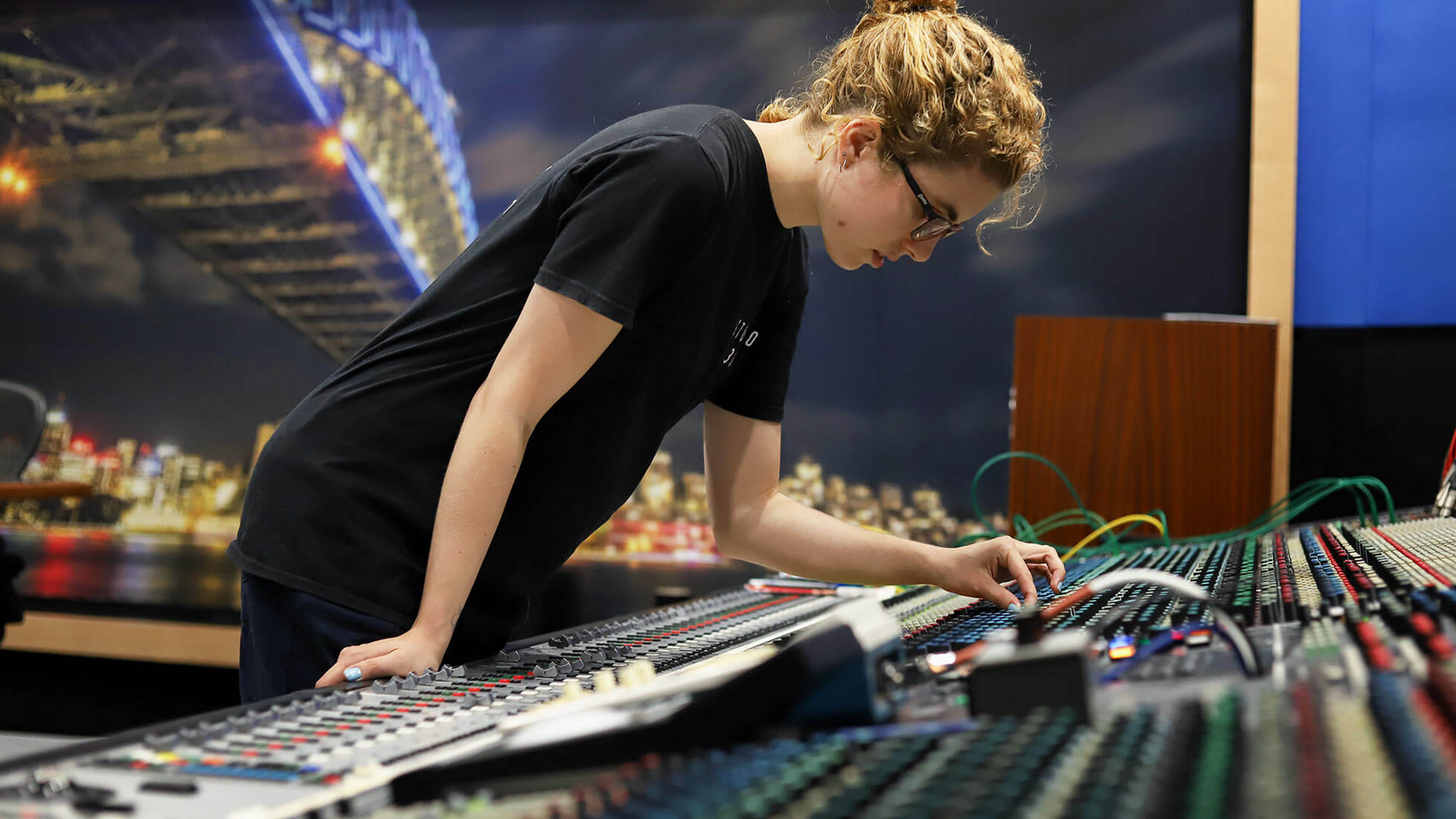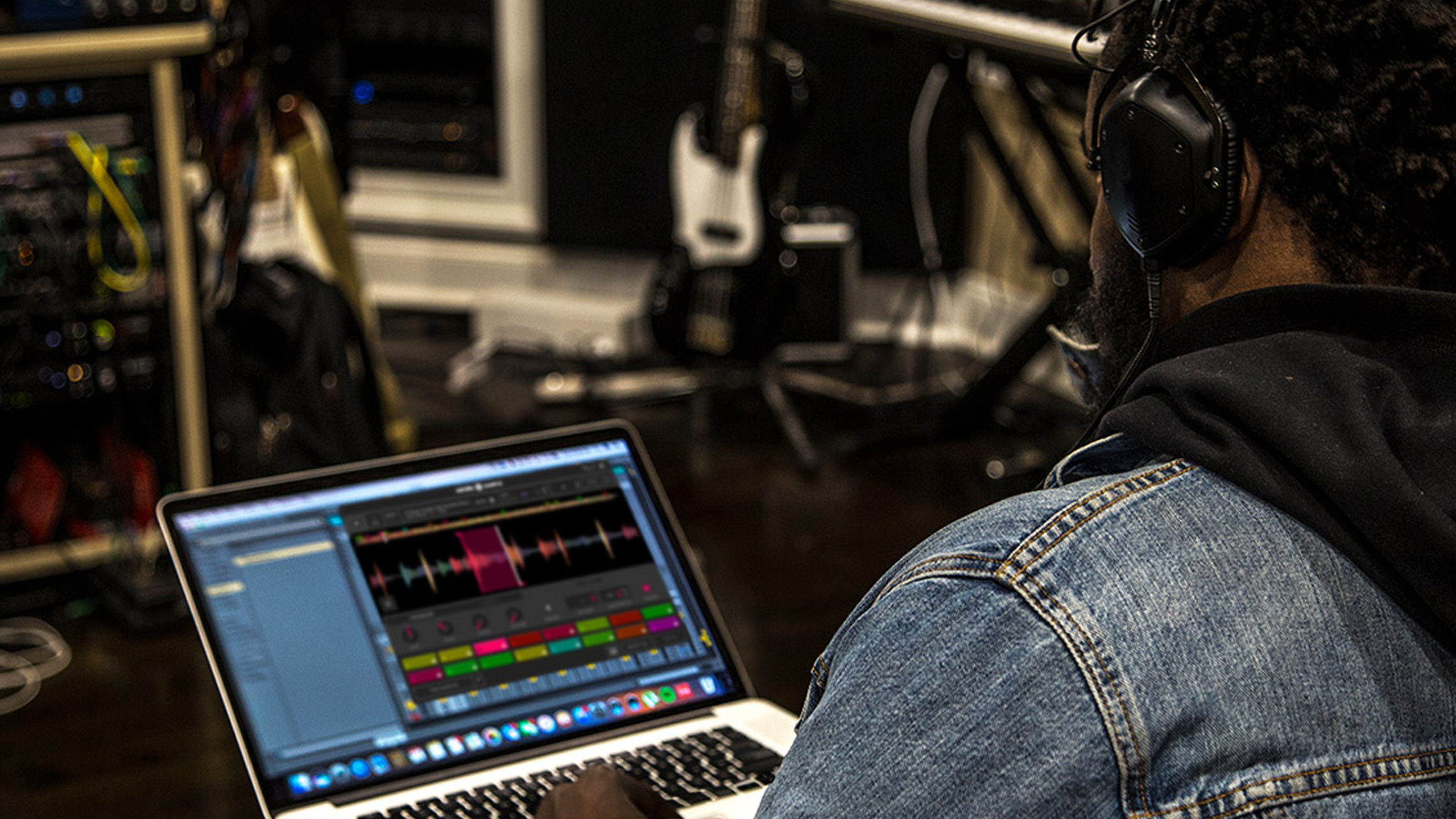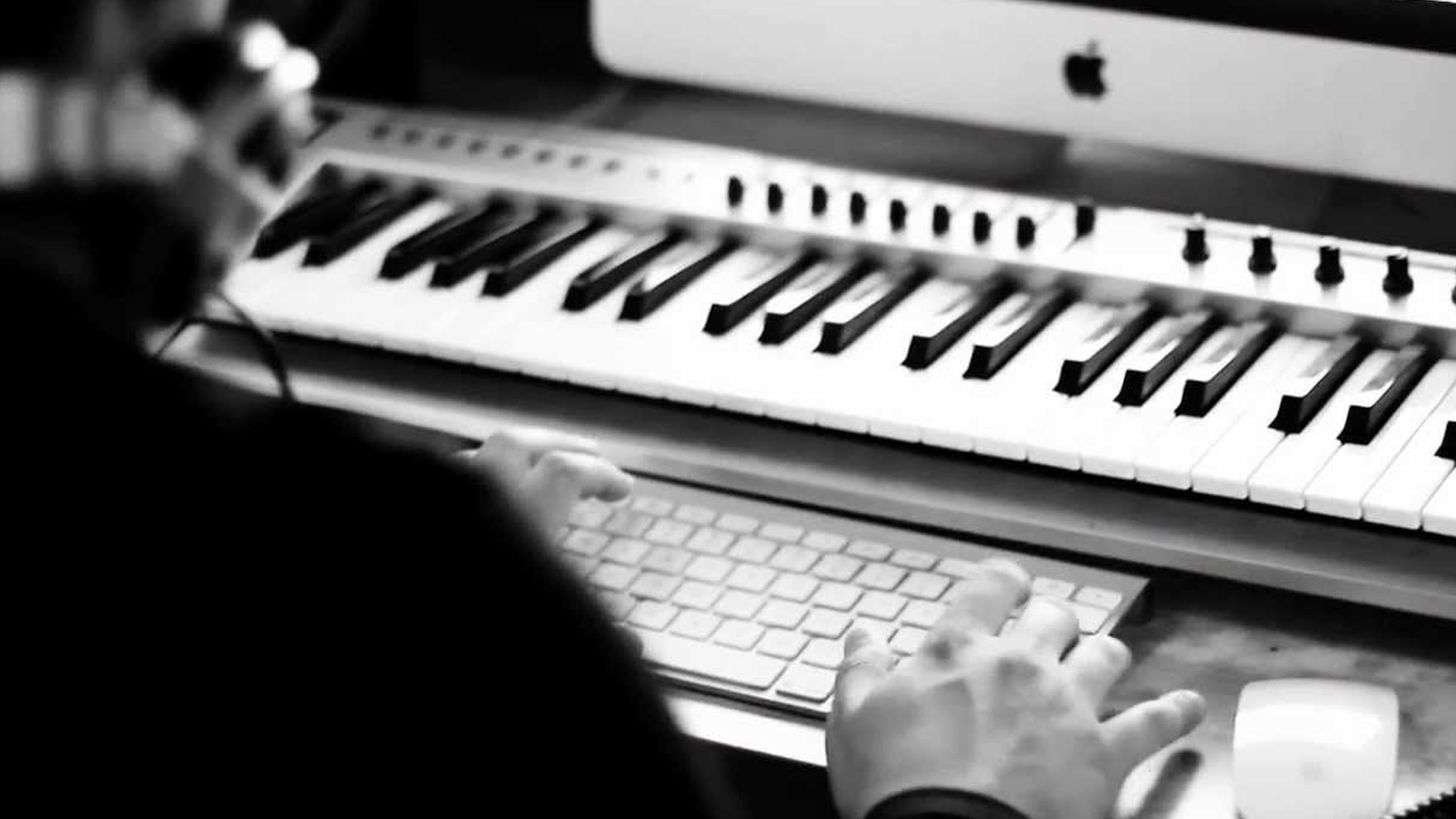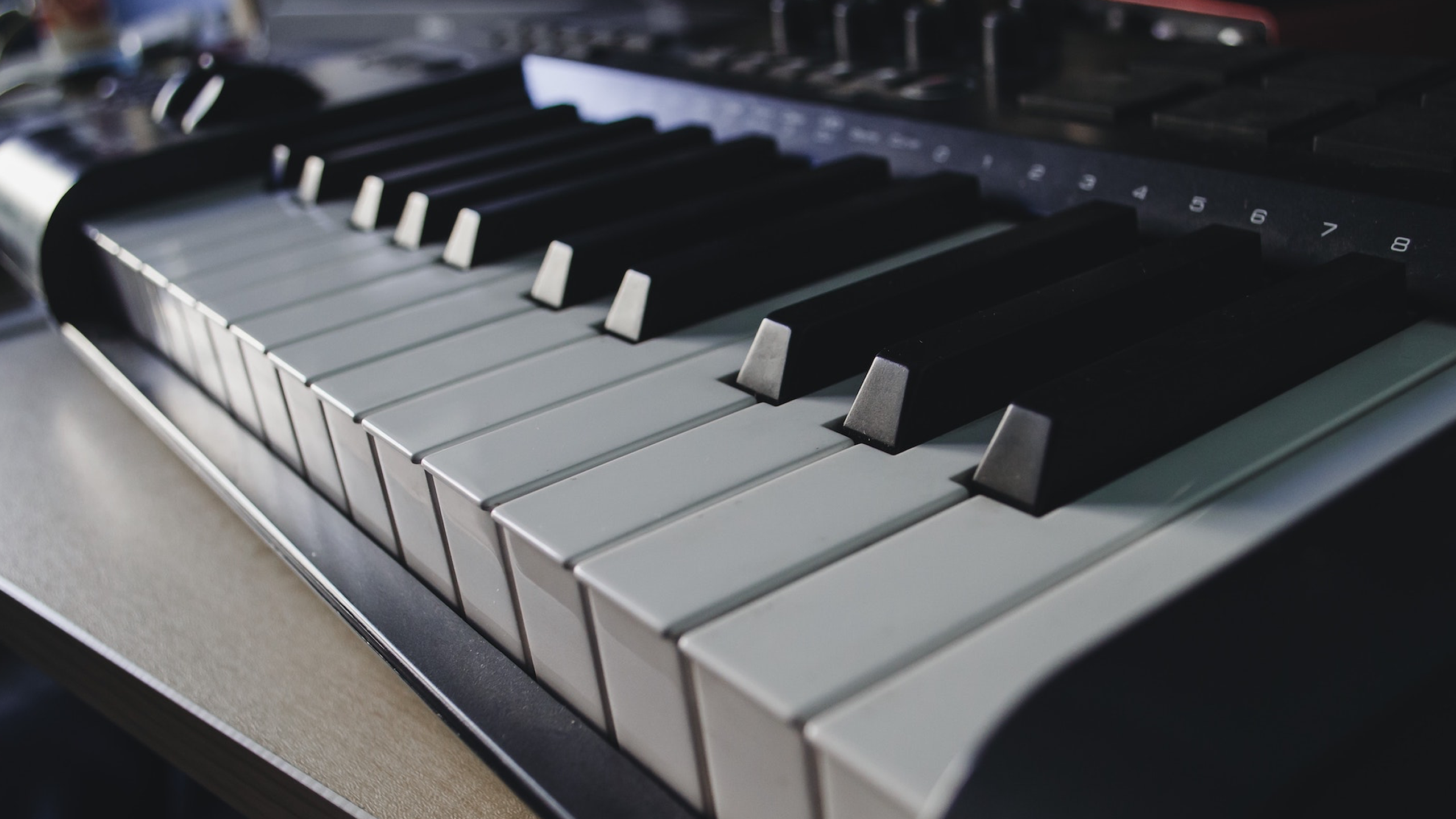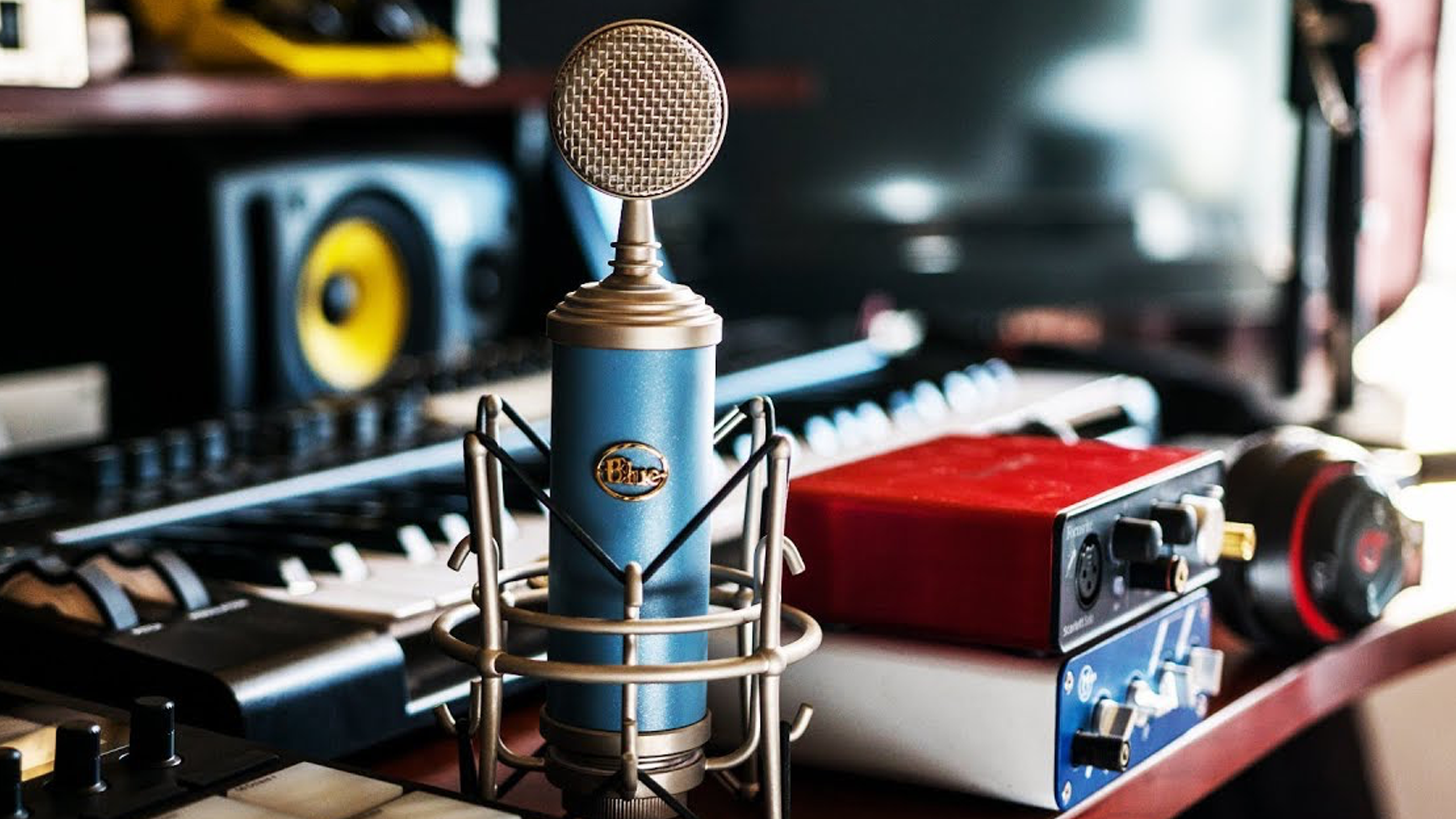 Recent Ableton Live
Graduates
Graduates
Graduates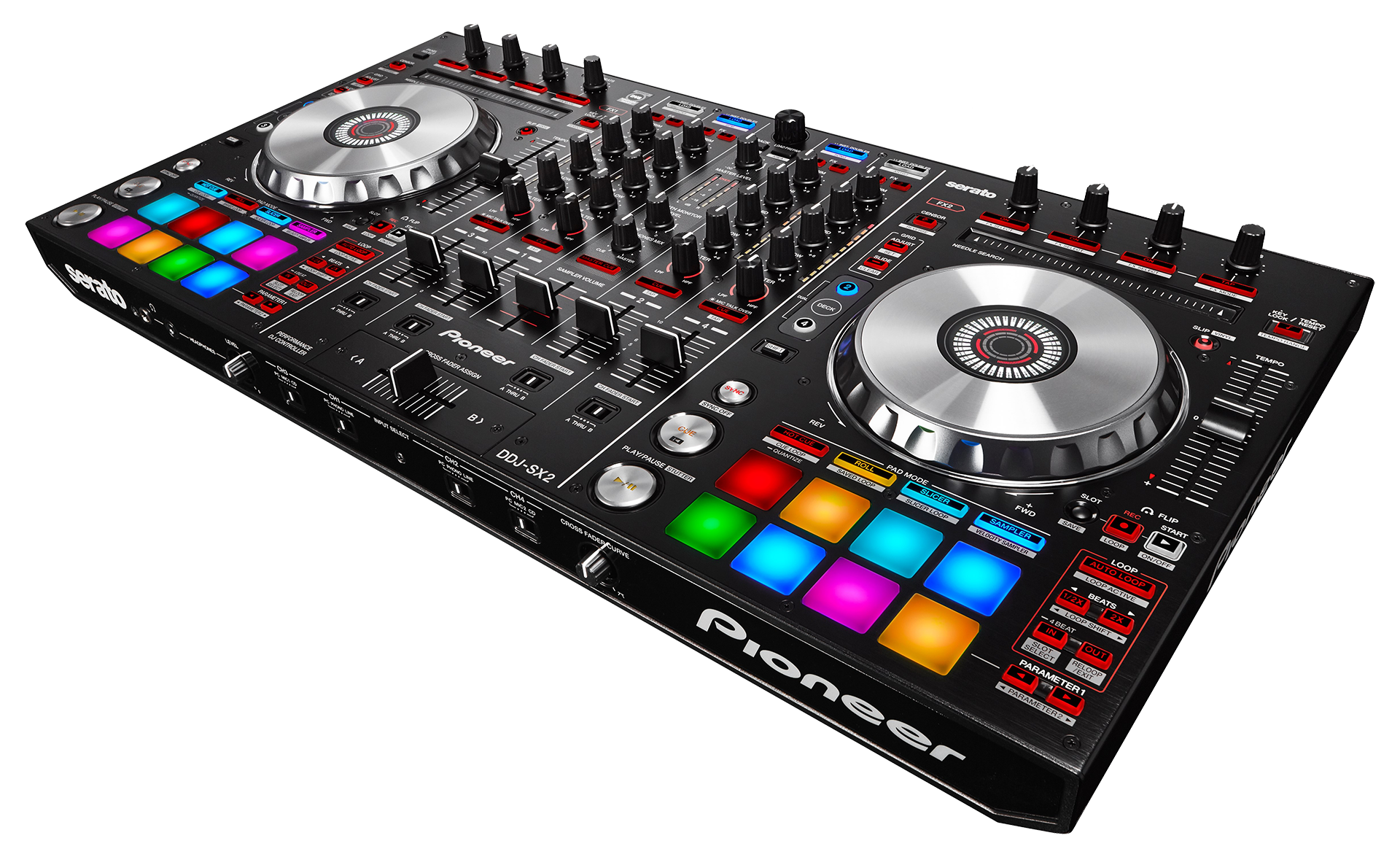 Try Our
Lease To Own
Payment Plan
We know that a three-digit number doesn't tell your story. That's why every Progressive approval is NO CREDIT NEEDED.
Our underwriting process allows us to consider more than just credit reports and credit scores. We look at many other data points including income and banking history and regularly approve people with less than perfect credit or very little credit history.