In Classroom Courses
13 & Older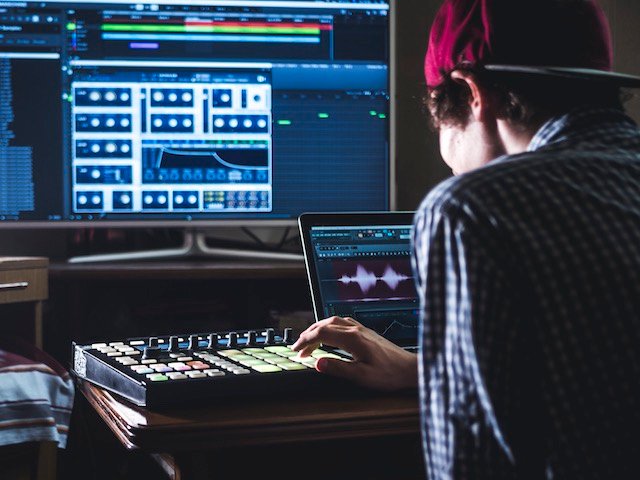 FL Studio Certification
Do you want to create better music? Compose catchy, polished, foot tapping songs that feel great?
Join the MUSIC PRODUCER MASTERCLASS (a course recognized by FL Studio (Image Line) as a training center)
THIS COURSE WILL SHOW YOU HOW TO:
Use the most popular music making software FL Studio from beginner to expert level
Develop musical ideas into full songs
Understand sound envelopes and use them to learn any instrument plugin quickly
Mix your compositions
Fully appreciate compression and when to use it
EQ your music like the pros
Add sidechain compression to balance kick drums with your bass melody
Understand stereo width to make your songs sound huge
Pitch correct vocals
Layer with backing vocals and instruments
Create vocal chopping effects like the musician Skrillex
Add amazing effects to your voice using vocalizers
Use Glitch Effects
Create Dubstep Growls
Master your music
Sell your music online on distribution platforms and start earning money
And much much more…
Payment plans are available for the FL Studio Certification Program. Learn more in our frequently asked questions
here
.


DJ Paula Frost
DJ / Production Student

Case Macklin
Online Video DJ Student
In Classroom Courses
13 & Over
FL STUDIO CERTIFICATION: 10 DYNAMIC CLASSES INCLUDED
Lesson 1: Overview Of FL Studio
• Download and Install FL Studio
• Get Started Making Music
• FL Studio Keyboard Shortcut Cheatsheet
• Create Your First Song In The Piano Roll
• Connecting Midi Devices
• Installing External Instrument Plugins
• Recording Audio and Midi
Lesson 2: Develop Your Musical Ideas
• Developing Your Musical Ideas
• Music Idea Generation Cheatsheet
• Online Music Tutorial Library
• Envelopes and How To Learn Any Instrument Plugin Quickly
• Automation and Creating A Rising Effect
Lesson 4: A Simple Song Demonstration
• Composing Demonstration
Lesson 5: Vocal Processing
• Pitch Correction and Newtone Overview
• Vocal Layering and Harmonizing
• Layering Vocals With Instruments
• Note Regarding Vocal Chopping Plugin
Lesson 6: Case Study - Butterflies Song
• Case Study - Breakdown of the Chorus
• Case Study - Breakdown of Effects
Lesson 7: Additional Mixing Topics
• Mixer Organization (Bussing)
• Stacking/Layering Instruments
Maximus Mastering Presets
Exporting Music for Mixing and Mastering
Lesson 9: Publishing Your Music
Prerequisites and Course-Specific Requirements 
This course does not have any prerequisites; it is designed for those with no experience with FL Studio.
Required Textbook(s)
Software Requirements
Hardware Requirements
MIDI controller recommended
Audio interface
XLR microphone such as Shure SM58, Audio Technica AT2020, etc.
Please contact learn@sacramentodjacademy.com for any questions.
General Course Requirements
Below are the minimum requirements to access the course environment and participate in live chats. Please make sure to also check the Prerequisites and Course-Specific Requirements section above, and ensure your computer meets or exceeds the minimum system requirements for all software needed for your course. 
Mac Users
PC Users
All Users
Latest version of  Google Chrome
Zoom meeting software (available in the course when joining your first chat)
Webcam
Speakers or headphones
External or internal Microphone
Broadband Internet connection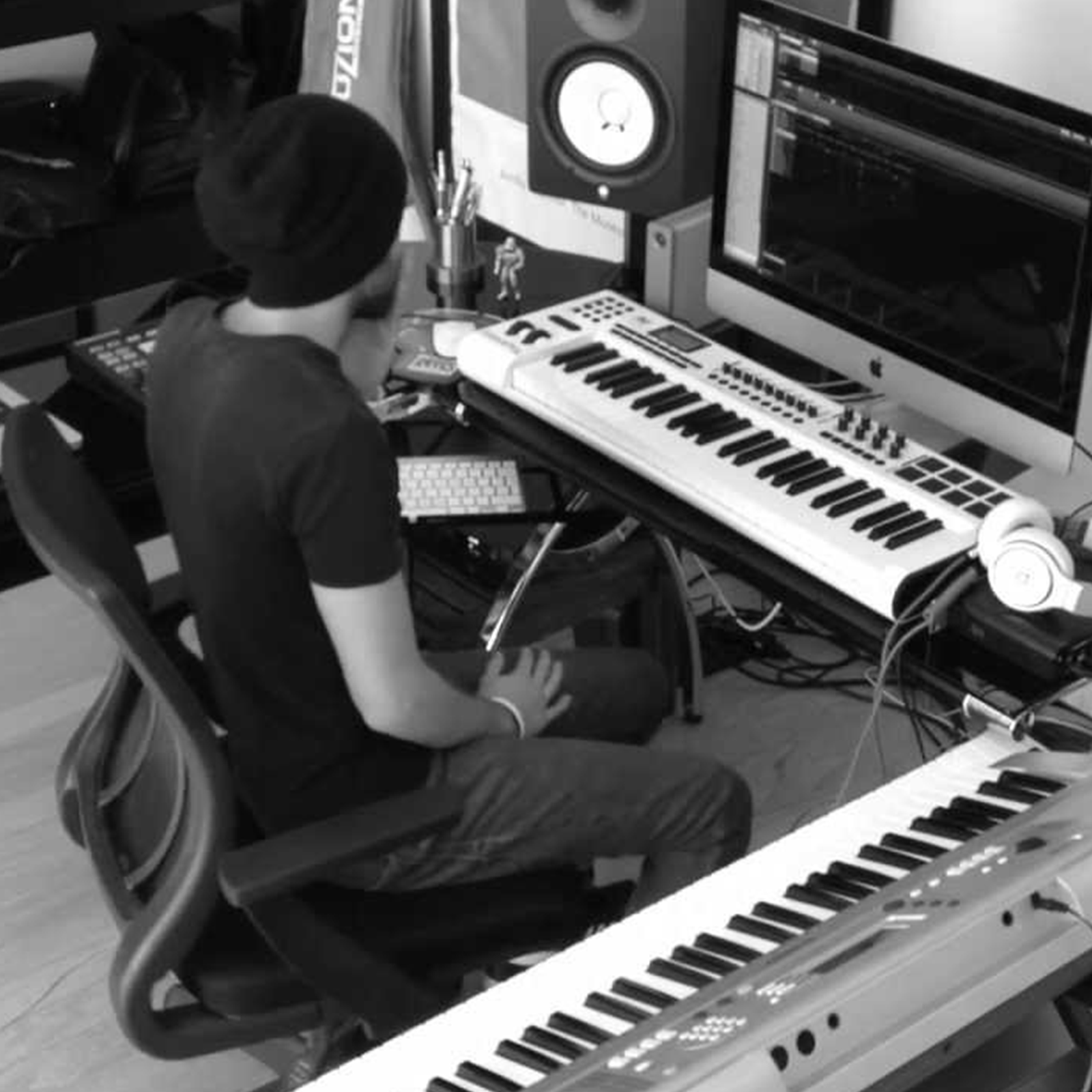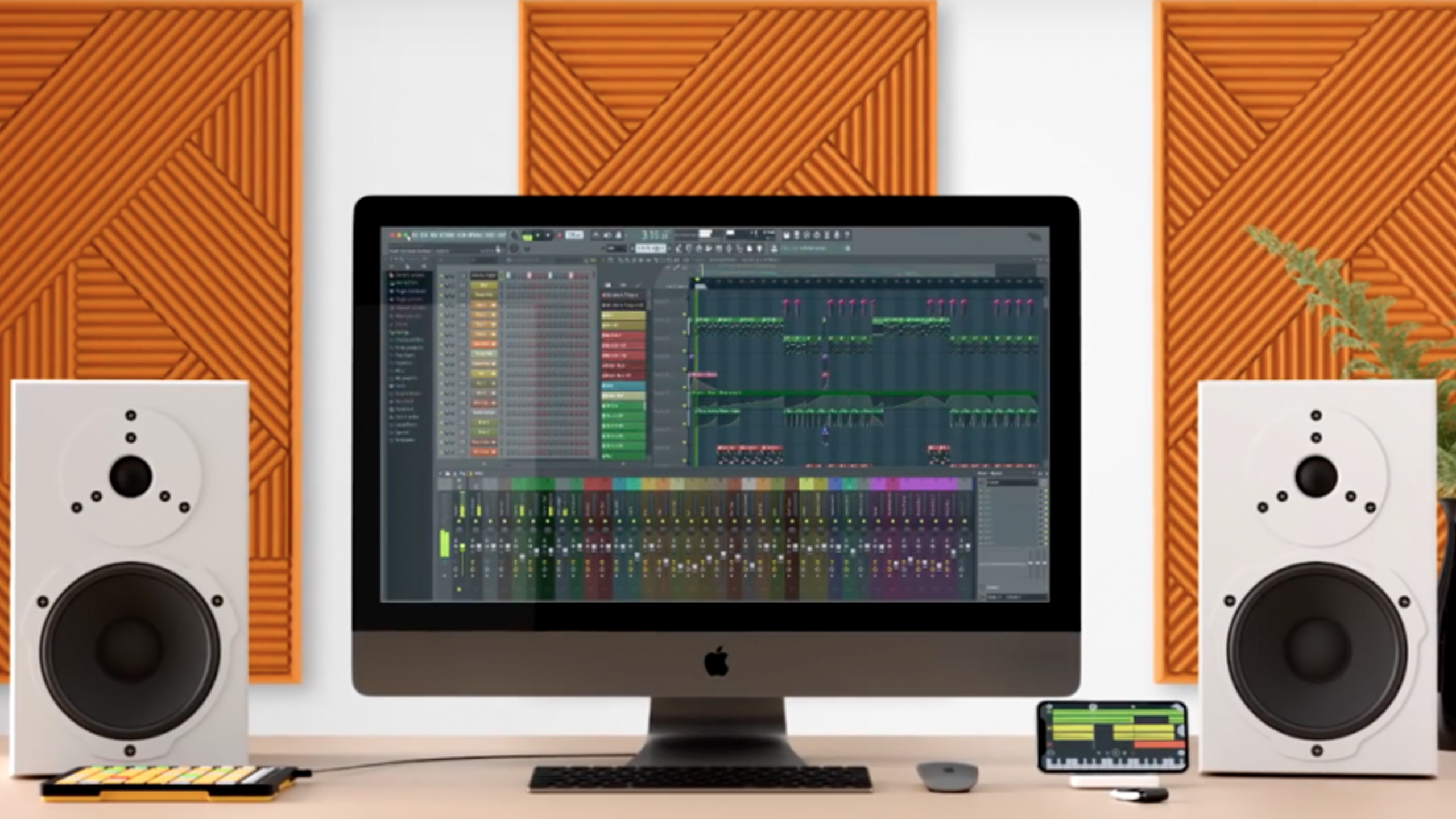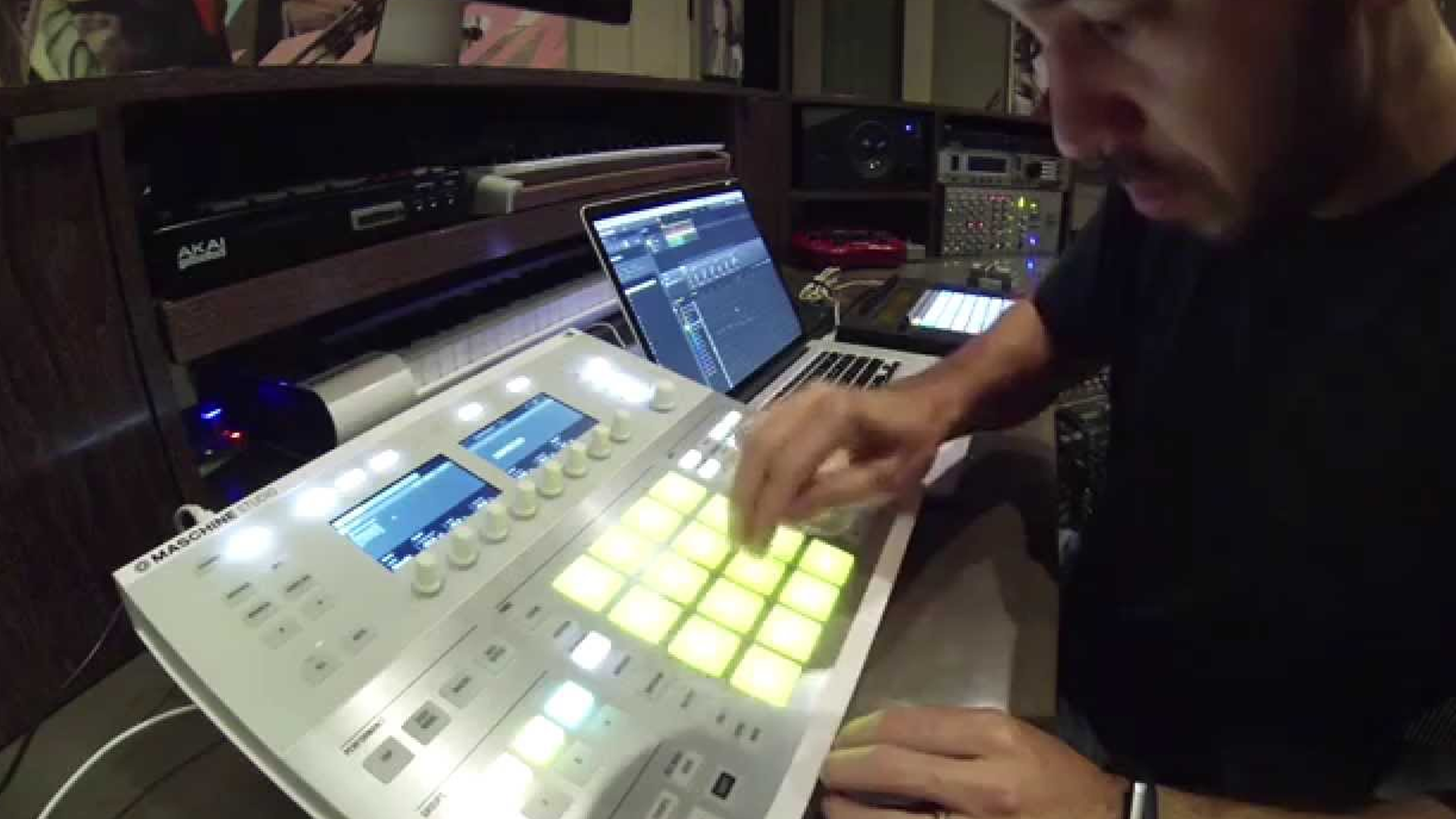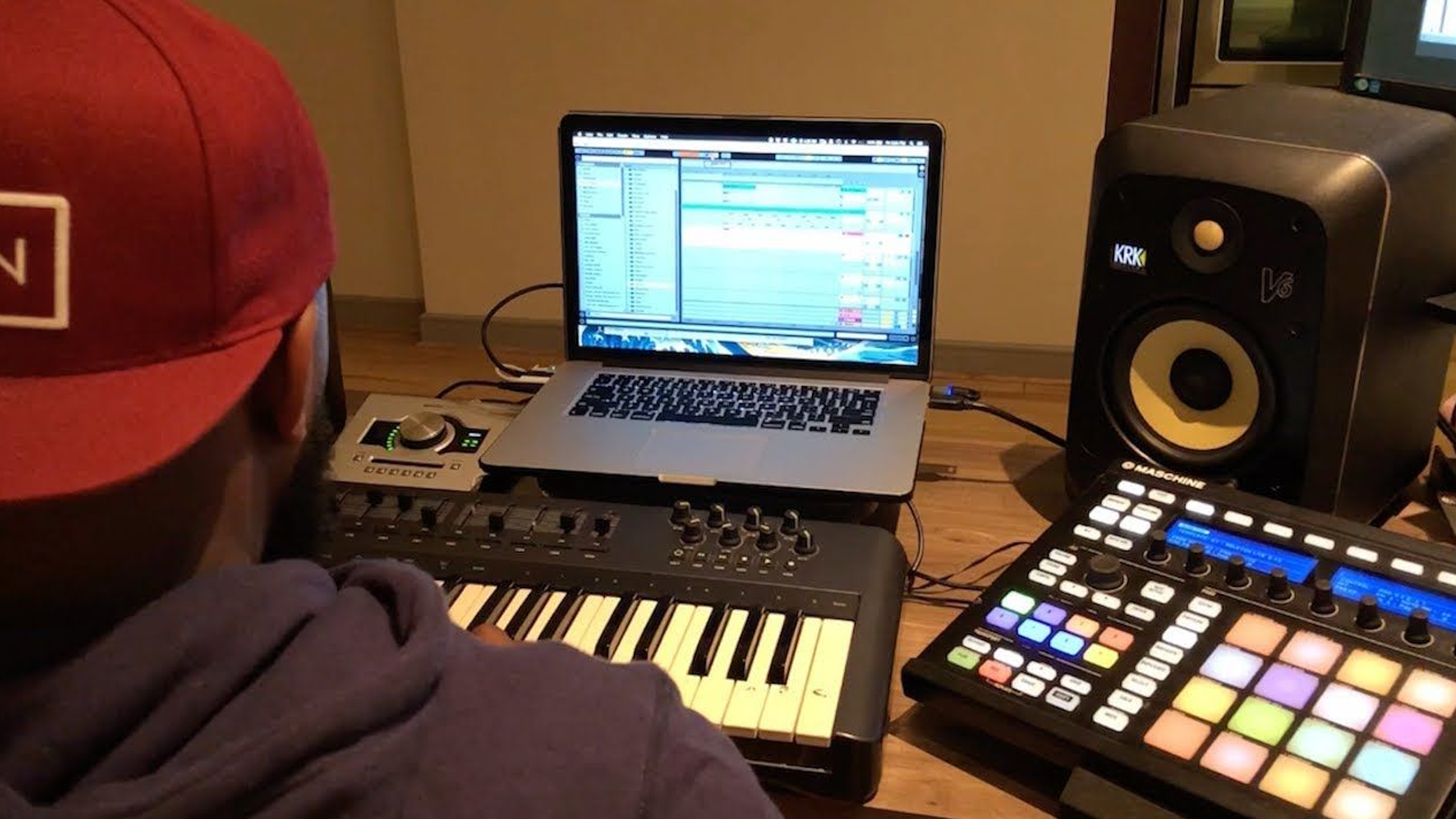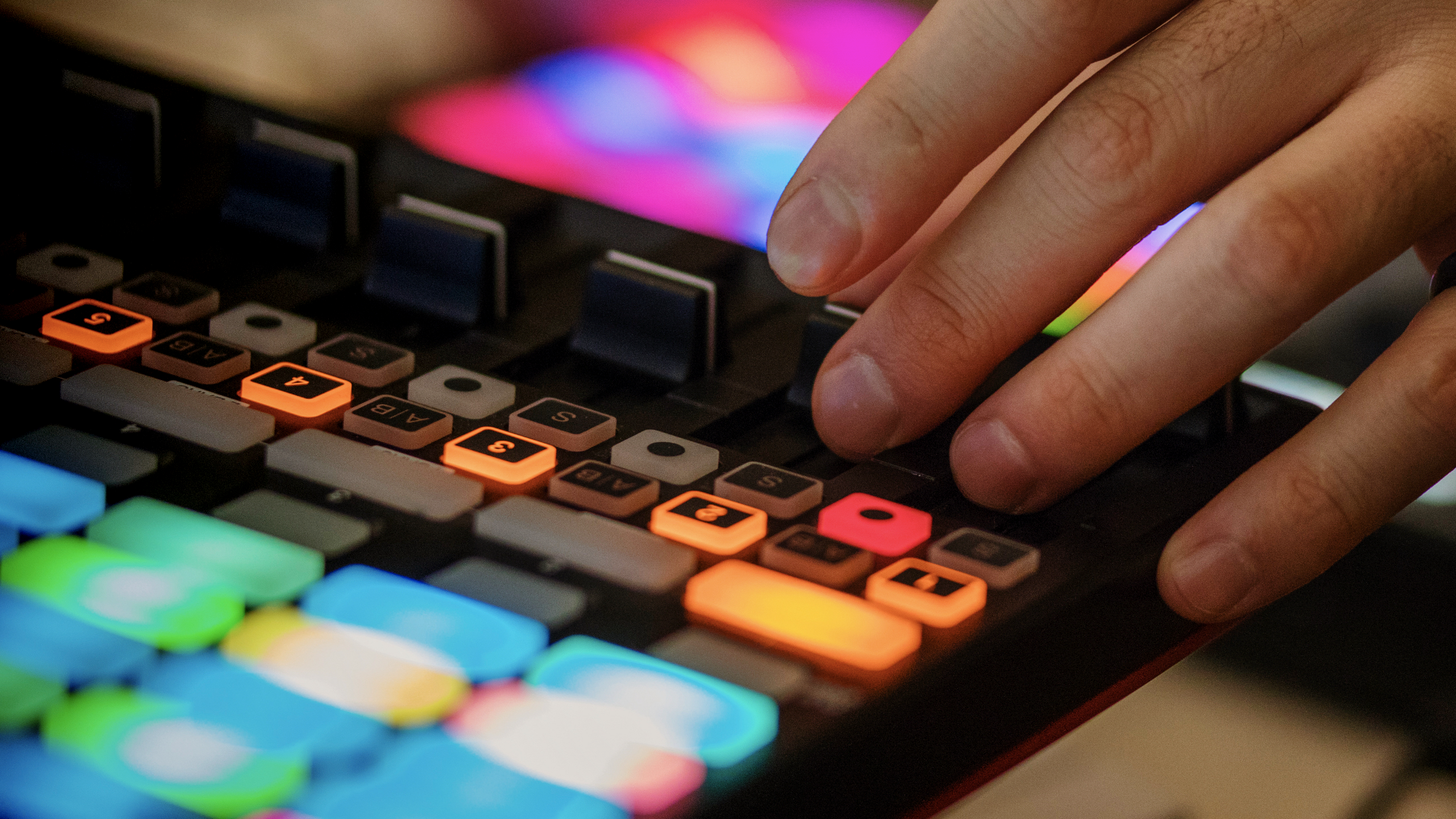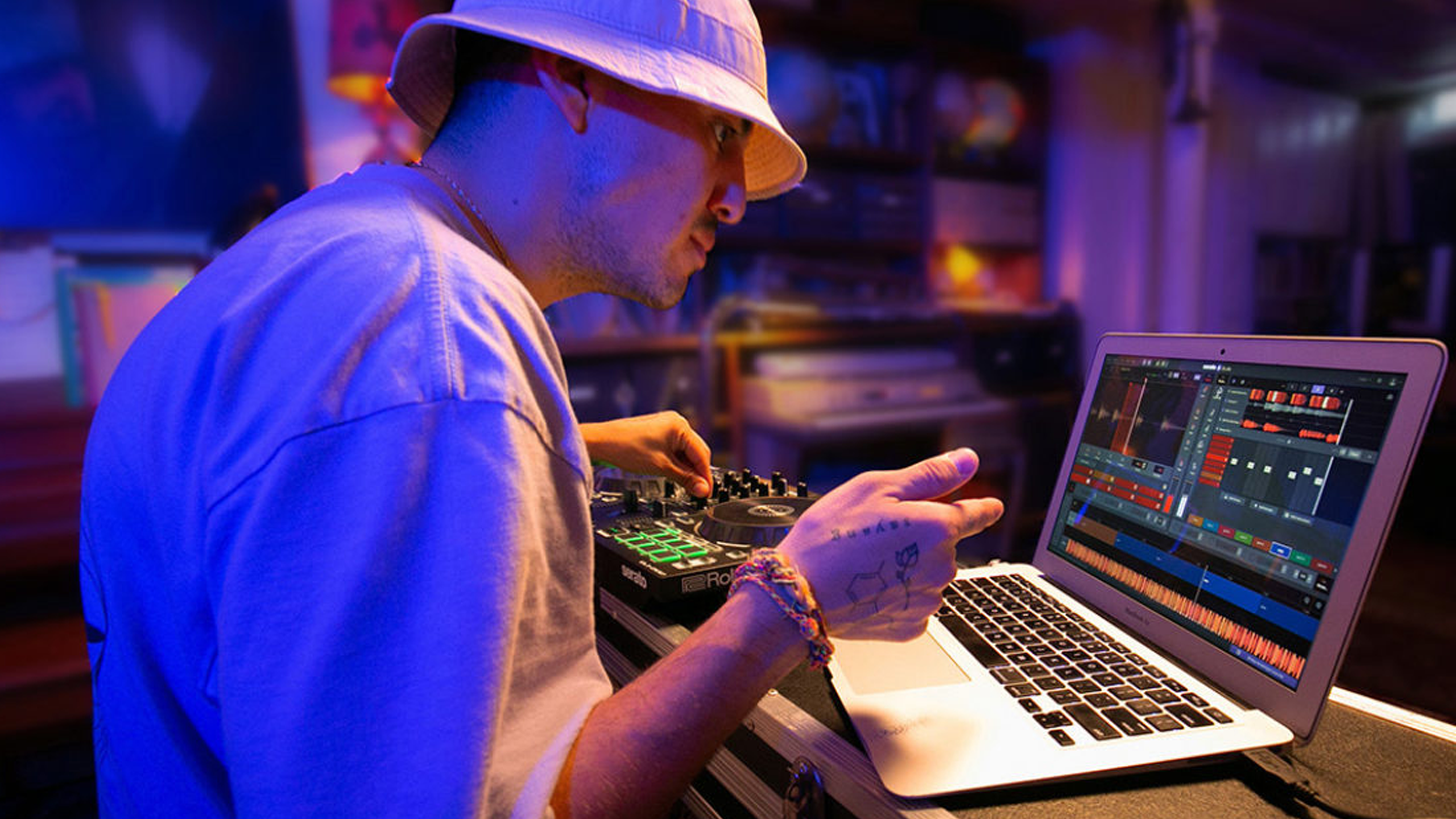 Recent FL Studio
Graduates
Graduates
Graduates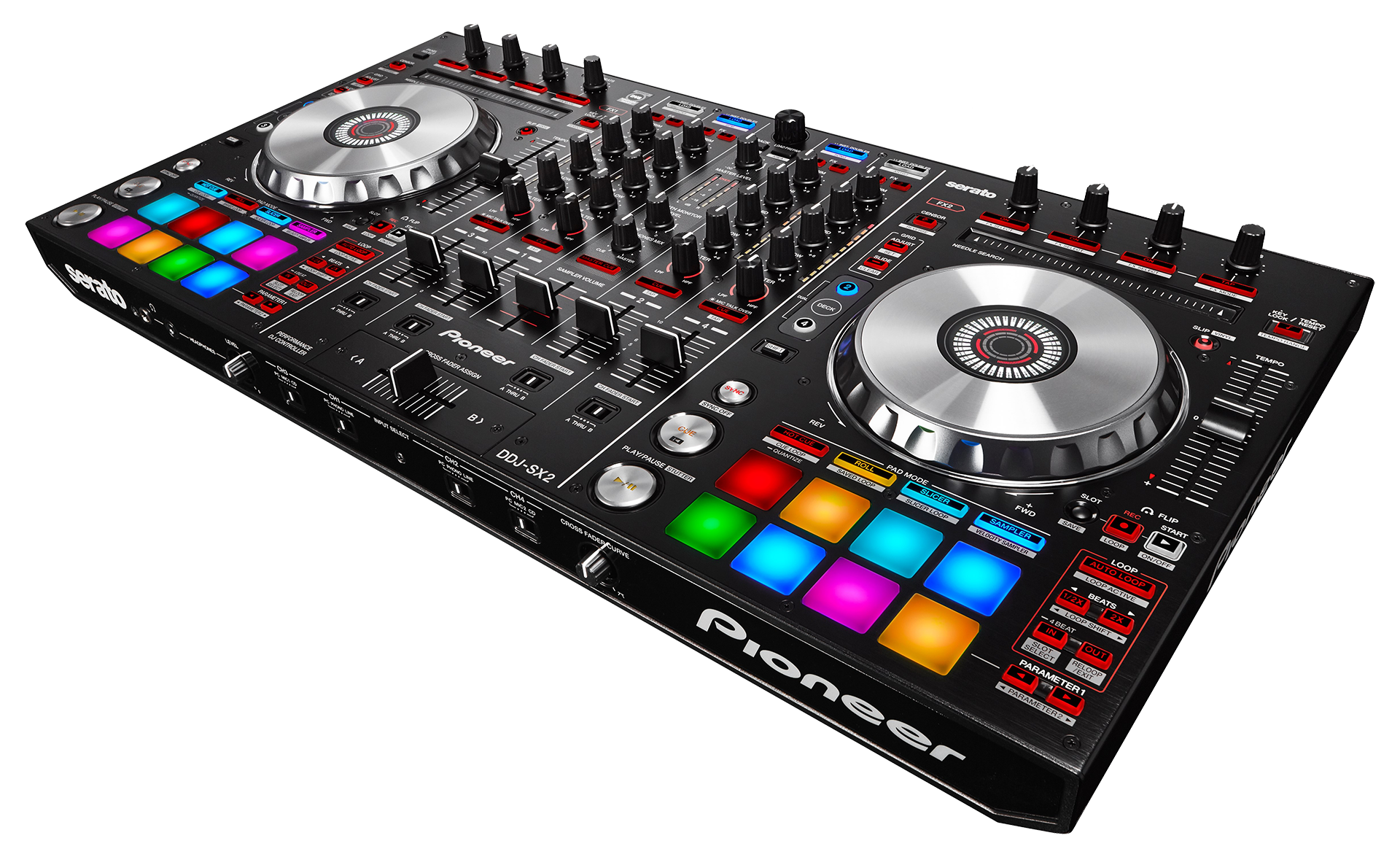 Try Our
Lease To Own
Payment Plan
We know that a three-digit number doesn't tell your story. That's why every Progressive approval is NO CREDIT NEEDED.
Our underwriting process allows us to consider more than just credit reports and credit scores. We look at many other data points including income and banking history and regularly approve people with less than perfect credit or very little credit history.